Sometimes simple computer problems are hardware related.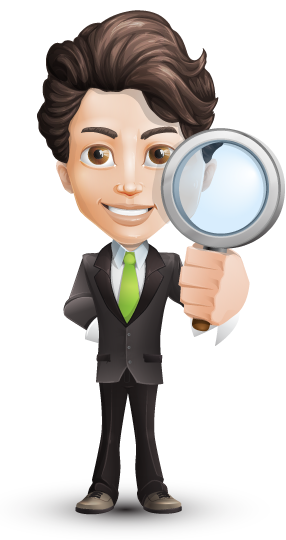 Because of the variety of hardware and software issues that can arise when working with computers, correct diagnosis of a problem becomes very important. At Dougwoody, the first thing we do when servicing a computer is run a complete set of diagnostics so that we can be sure we are not just treating the symptom, but that we are addressing the underlying issues.
Whether your computer has just started to slow down or has become completely inoperable, Dougwoody has the tools and know-how to help you become happy with your computer's performance again. Through our diagnostic services we can identify the cause of crashes, lockups, unusual slowness, Internet issues, BSOD or Blue Screen of Death or various other problems. Once we know the source of the issue, we can help you make an informed decision and advise you on the best course of action to take.
A thorough computer diagnosis is key to understanding what is going on with any PC. We have seen issues looked at by other shops and misdiagnosed. Some problems can be fixed without ever booting into the operating system. Before starting repair work, we make sure that the computer hardware is analyzed. This includes a complete systems check, to make sure that the problem is not being caused by a failing component. After initial hardware tests are run, we'll start working on the computer, whether it's replacing worn or damaged parts with new ones, or solving software and operating system problems.
With more than 300 diagnostic tests.
Dougwoody uses the most complete and accurate hardware diagnostic tools available. Based on the same hardware diagnostics used for years by HP, IBM, Dell, and others, We will save you time and money by providing an unparalleled level of quality and hardware assurance.
Call Dougwoody Today!
478-333-3035