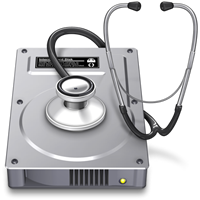 Our technicians can come to you, on your schedule, prepared to diagnose and repair any computer repair problem. We get to work so that you can get back to work. From simple upgrades to network installations, Dougwoody is here to provide you with today's best technology coupled with an old-fashioned commitment to customer satisfaction.
Our philosophy is "The job is not done until the customer is completely satisfied." With years of experience and training, we stand ready to offer complete computer repair solutions. Our technicians provide you with the most comprehensive on-site and in-store computer repair and services. Our facility is equipped with the latest gear to ensure a speedy computer repair or installation, guaranteed. We work hard to earn your trust and confidence.
Call Dougwoody Today!
478-333-3035